Festive Sunday Gatherings
Family Carol Service
Sunday 12th December, 10am, Park Church
We're teaming up with Park Church for our big Family Christmas Carol Service! There will be big upfront games, carols, a nativity, a Christmas message, Christmassy refreshments and loads of fun activities pre and post service!
---
Carols by Candlelight
Sunday 19th December, 4pm, Park Church
We'll be teaming up with Park Church again for the second of our carol services and this one will be a more traditional candlelit service. There won't be any kids groups but there will be some craft tables with some awesome Christmas crafts and activities. (There will be no morning service)
---
Christmas Day Service
Saturday 25th December, 10am, Park Church
Join us on Christmas Day to celebrate the birth of Jesus Light of the World! Carols, a Christmas message and of course a chance to show off your new toys!
---
Reminders
19th December – No morning service, instead there will be a 4pm candlelit service at Park Church
26th December 2021 – there will be no service
2nd January 2022 – No service, but a walk instead (details will be sent out closer to the time)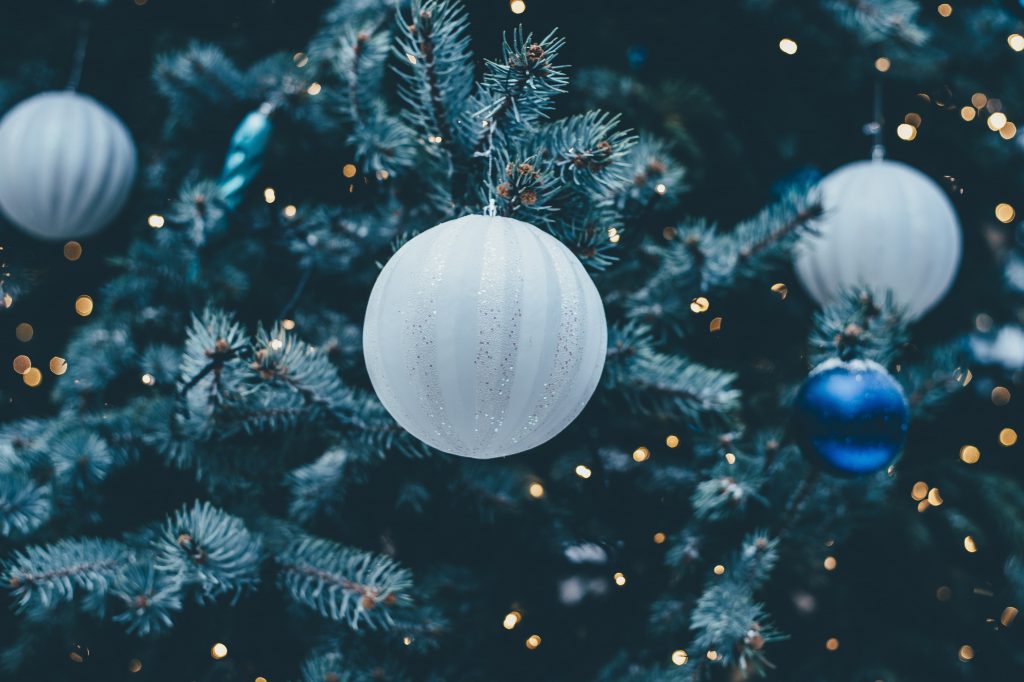 Festive Events
Aldershot Ladies Wreath Making
Friday 3rd December, 8pm, Park Church
Join us for our ladies Christmas social! We'll be making wreaths, table decorations, enjoying time together and of course tucking into some Christmassy snacks! Book your place by clicking here.
---
Christmas Theology Night
Sunday 5th December, 8pm , Hoe Valley School
A evening celebrating Christmas, open to all.
Peter Burton will be exploring one of the most beautiful and important parts of our theology – the Incarnation. There will be group discussions, live music and some cheese and wine for everyone to enjoy.
---
Aldershot Lads Social
Friday 10th December, 8pm, Ian's House
Join us for our lads Christmas social! We'll be having a winter BBQ at Ian's house in Hook. For Details, ask at the Welcome Desk on a Sunday to be added to the Lads WhatsApp group.
---
HQ Treasure Hunt
Saturday 11th December, 10am, Princes Garden Bandstand
We are so excited to be hosting an HQ Treasure Hunt around Aldershot Town Centre. There will be clues to solve, things to collect and prizes to win. Please book on and head down, why not invite your friends to come and join us.
---
Christmas Quiz
Friday 17th December, 7pm , Park Church
We're joining up with Park Church for a Christmas quiz! Sign up your team (or as an individual and we'll add you to a team). Half time refreshments will be provided!
---
HQ Christmas Party
Tuesday 21st December, 10am , Hoe Valley School
We are inviting all kids in years 1 – 6 to join us for our HQ Christmas Party. It's a great way for kids to get together over the holidays, spend some time with their friends and make lots of new ones too. There will be loads of games, jumping inflatables and awesome crafts. We will provide snacks during the day, but please send your kids in with a packed lunch.