Festive Sunday Gatherings
Christmas Carols & Winter Extravaganza
Sunday 12th December, 4pm, Hoe Valley School
This carol service is for everyone from the youngest to oldest for those part of Emmaus Rd Woking and for friends and family!
We are going to gather in the main hall to celebrate "Joy to the World." It is going to be a carol service like no other…it is going to be jam packed with challenges, a festive quiz, some carols with our very own choir, a rhyming preach (as tradition dictates) and a couple of surprises to look out for.
---
Dress Up Christingles
Sunday 19th December, 5pm, Moorcroft Community Centre
Christmas just would not be Christmas without a moment where we get to dress up as someone or something from the nativity…It also wouldn't be Christmas without oranges.
---
Christmas Day Service
Saturday 25th December, 10am, Hoe Valley School
Join us on Christmas Day to celebrate the birth of Jesus Light of the World!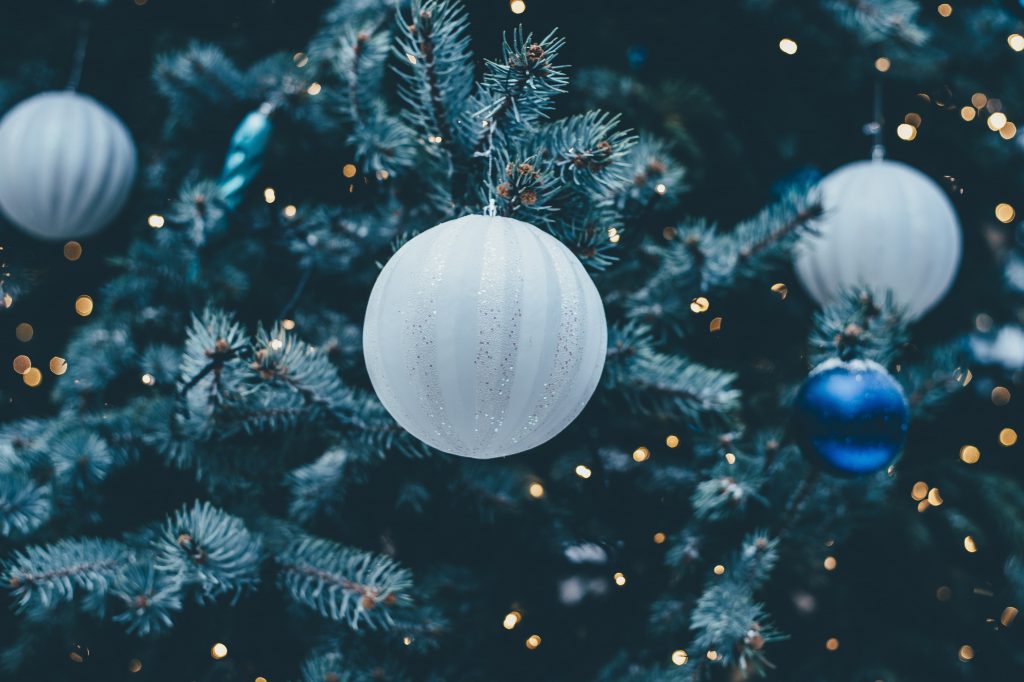 Festive Events
HQ Treasure Hunt
Sunday 28th November, 10:30am , The Lighthouse Woking
We are so excited to be hosting an HQ Treasure Hunt around Woking Town Centre. There will be clues to solve, things to collect and prizes to win. Please book on and head down, why not invite your friends to come and join us.
---
Emmaus Cosy Christmas
Sunday 28th November, 10:30am , The Lighthouse Woking
The Cosy is the coolest coffee shop in Woking. With Hoe Valley School out of action, we thought it would be a great opportunity for the Emmaus Rd Woking family to spend some time at The Cosy hanging out, connecting, chatting and enjoying flat whites and gingerbread lattes together. There will also be a "Fun filled Christmas Quiz", carols with Rich and a short Christmassy devotion from Mike. What a morning!
---
Youth Untamed Christmas Party
Friday 3rd December, 6:30pm , St Saviours Guildford
We are inviting you to join us in celebrating Christmas. There will be something for everyone – 2 Bouncy castle, a bungee run, pillow bash inflatable, sumo suits, games consoles, tuck shop, milkshakes, table tennis, board games and Christmas music!

There are two different parties you can sign up for! Younger Youth is for all those in year 6 – 9 at 6:30pm – 8pm and Older Youth is for all those in year 9 – 13 at 8:30pm – 10pm.
Christmas Theology Night
Sunday 5th December, 8pm , Hoe Valley School
A evening celebrating Christmas, open to all.
Peter Burton will be exploring one of the most beautiful and important parts of our theology – the Incarnation. There will be group discussions, live music and some cheese and wine for everyone to enjoy.
---
HQ Christmas Party
Tuesday 21st December, 10am , Hoe Valley School
We are inviting all kids in years 1 – 6 to join us for our HQ Christmas Party. It's a great way for kids to get together over the holidays, spend some time with their friends and make lots of new ones too. There will be loads of games, jumping inflatables and awesome crafts. We will provide snacks during the day, but please send your kids in with a packed lunch.