24-7 IS REVIVING WAVERLEY ABBEY WHICH WAS A HOUSE OF PRAYER FOR OVER 1000 YEARS. IT WILL BE A PRAYER AND MISSION BASE FOR THE GLOBAL 24-7 PRAYER MOVEMENT, A MOTHERHOUSE FOR THE ORDER OF THE MUSTARD SEED, AND A LOCAL HOUSE OF PRAYER, MISSION AND JUSTICE.
24-7 Prayer's inspiration is Herrnhut, the village in Saxony, built on Count Zinzendorf's estate, that became the epicentre of the Moravian 100-year prayer meeting, and from which the Great Missions Movement of the Reformation was launched.
Phase one is the establishment of the Seed Community, a House of Prayer based on the Waverley Abbey Estate. The estate is the home of Waverley Abbey Trust (formerly CWR), which was founded by Selwyn Hughes 55 years ago. It has a global legacy of teaching people to pray the Scriptures through its resource Every Day with Jesus. 24-7 Prayer and Waverley Abbey Trust are now partnering on the estate to revive the Abbey. We have a vision to see a 'new Herrnhut' established – a place of Encounter, Education, Enterprise and local and international Engagement, a place of night and day prayer and a catalyst for local and global mission.
The Seed Community hosts onsite and online prayer and runs a number of onsite and online retreats, learning communities and internships. www.seedcommunity.org.uk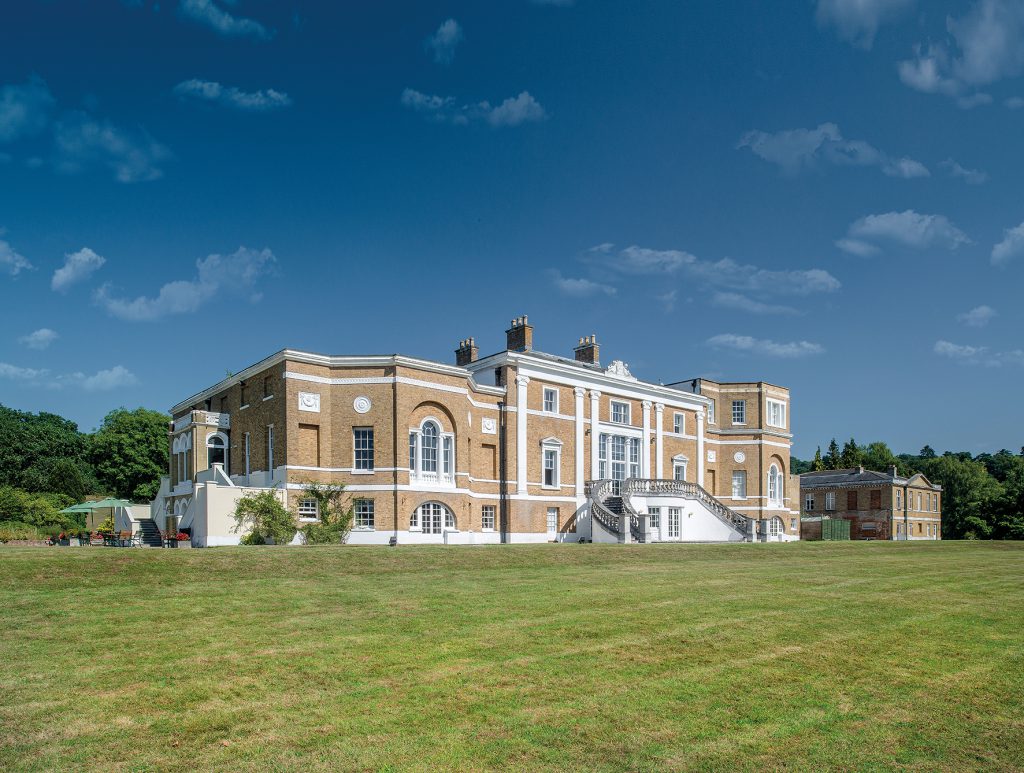 ---
When our community was founded in mid 2006 (originally as Guildford Boiler Room and later Emmaus Rd Church), one of its foundational visions was to be a 'House of Prayer to all nations'. Therefore we are so excited, that as a church which was born out of the 24-7 Prayer movement, we are partnering with theHouse of Prayer and encourage you to get involved!