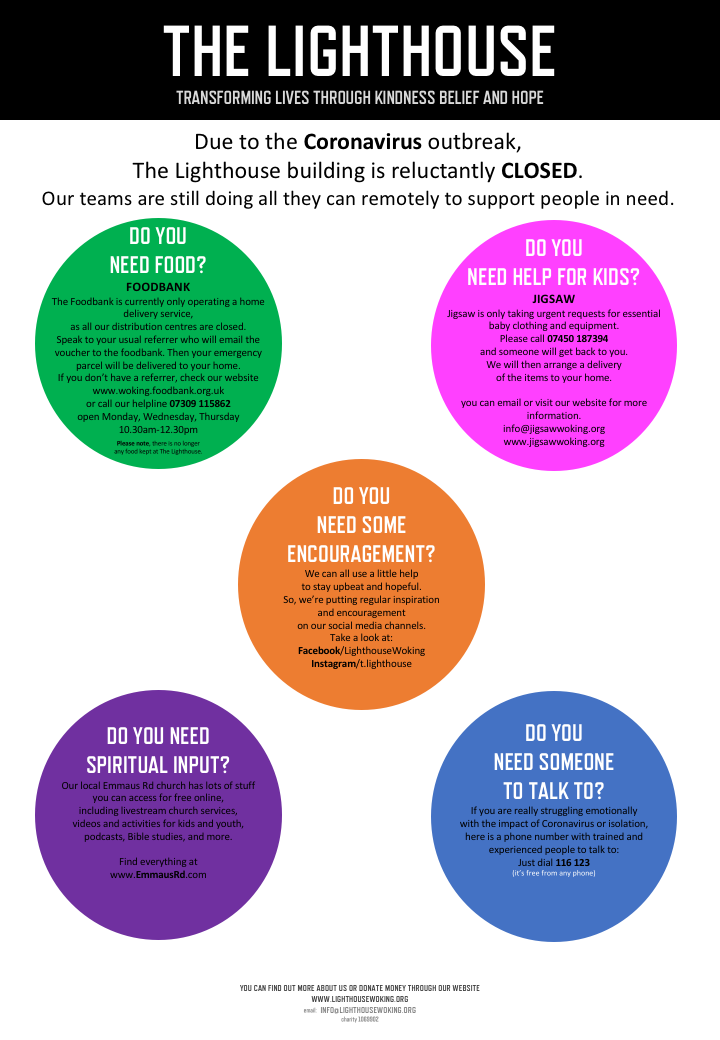 ---
We believe that God loves our communities, and has wonderful plans to breathe more of His life into them. So, we prayerfully and practically engage to see lives and spaces transformed in three key ways:
KINDNESS
In meeting people's practical needs with compassion and provision.
BELIEF
By inviting people into a place of significance and belonging, with opportunities to meet their social, material, and spiritual needs.
HOPE
Through inspiring confidence for a future marked by worth, purpose, and resilience.
There's great variety and creativity in how we do this, so we have loads of ways that you can get involved.
---